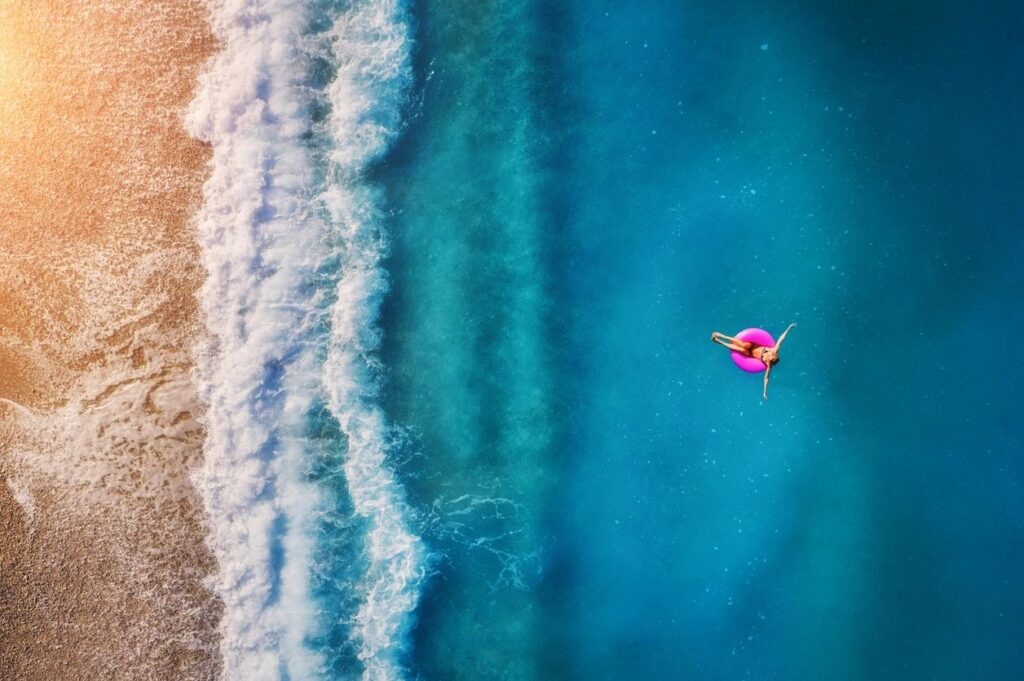 Fun in the Sun
Escape to sun-kissed beaches and enjoy pristine waters and sandy shores. Our Beaches Getaway packages includes accommodation, airport transfers, and exciting water sports activities.
Europe
Discover the rich heritage and culture of Europe with our Cultural Tour packages. Experience the local traditions, cuisine, and landmarks with our knowledgeable guides and comfortable accommodations.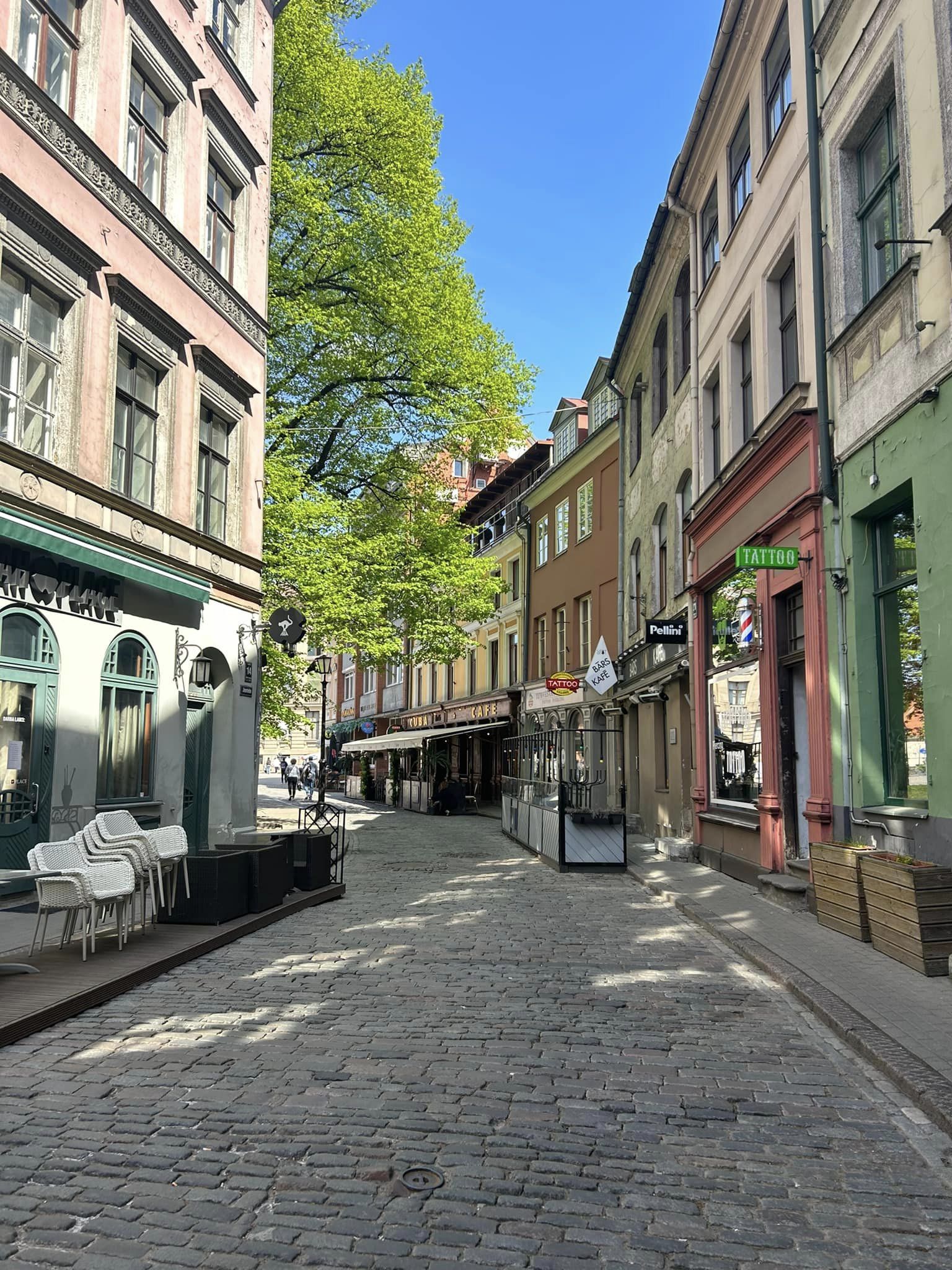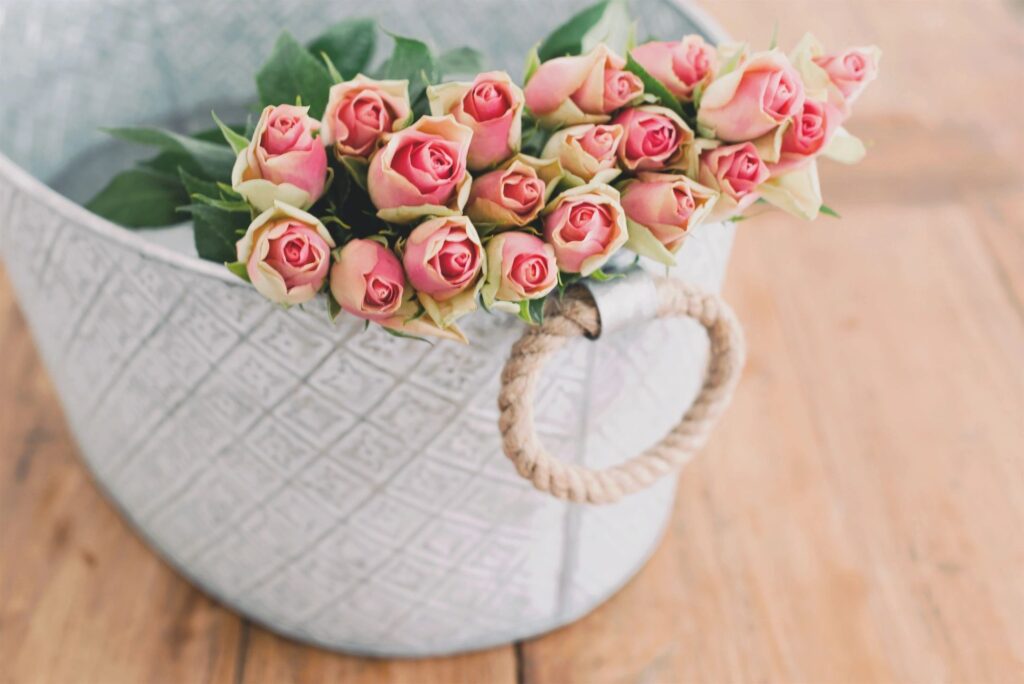 Romantic Getaways
Escape to the romantic destination of your dreams with our Romantic Getaway packages. Enjoy cozy accommodations, candlelit dinners, and exclusive experiences to rekindle your romance.
---
We are here to help you plan your dream vacation. If you would like to schedule a consultation, please click the button below.
Our initial fee is $50 for a one hour consultation.
Our fee for services after the initial consultation is $25 per hour.