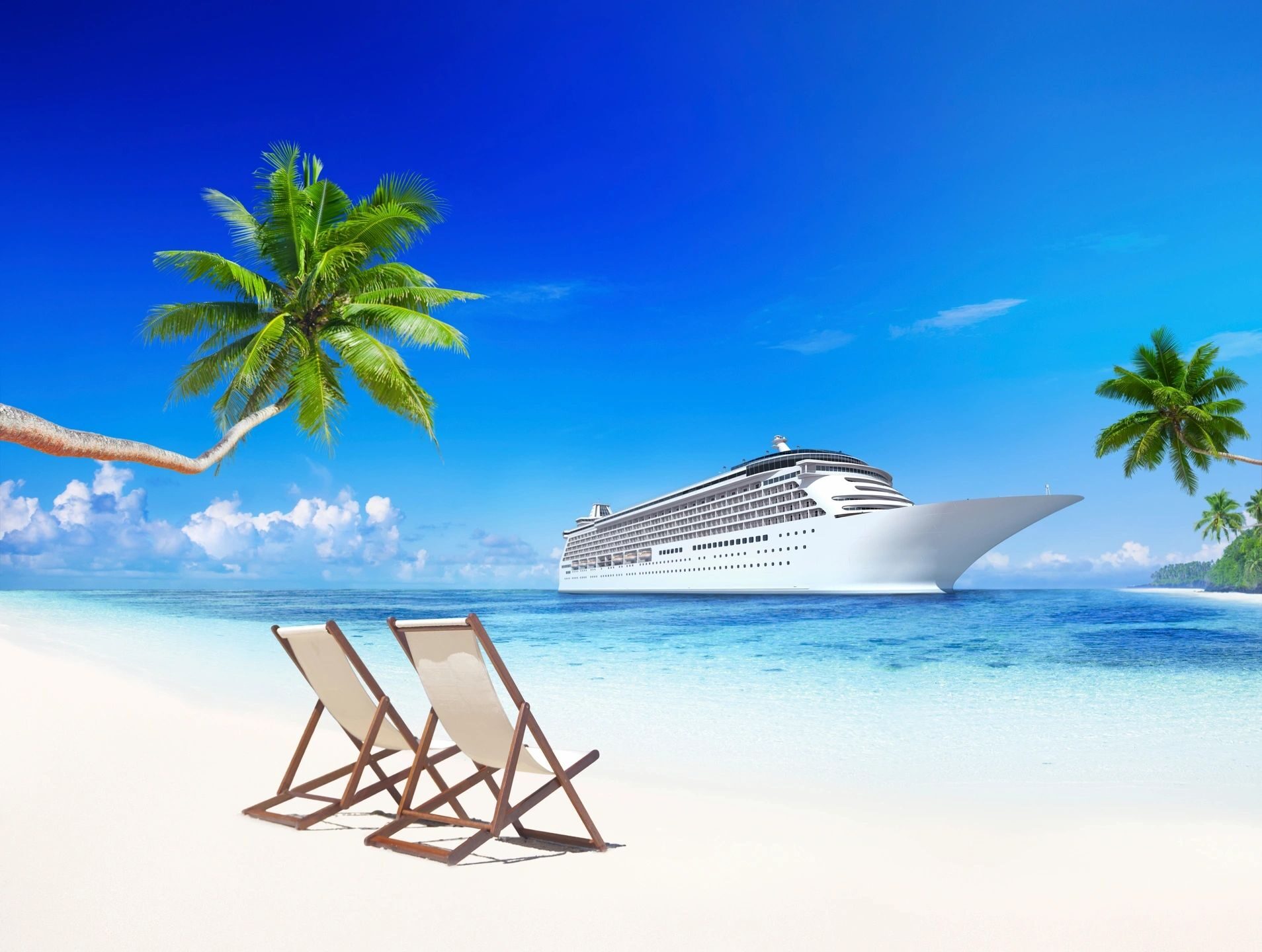 Experience the beauty of the world from the comfort of a luxury cruise ship. Our packages offer world-class dining, entertainment and amenities along with exciting shore excursions and activities. If you would like to schedule a consultation, please click the button below.
Our initial fee is $50 for a one hour consultation.
Our fee for services after the initial consultation is $25 per hour.